Relaxing Atmosphere
Tampa Nail's mission is to make you look pretty and feel happy every time you visit our salons. Tampa Nails is dedicated to becoming Tampa Bay's best guest experience through clean, consistent service, quality selection of products, and a culture of care our staff embody.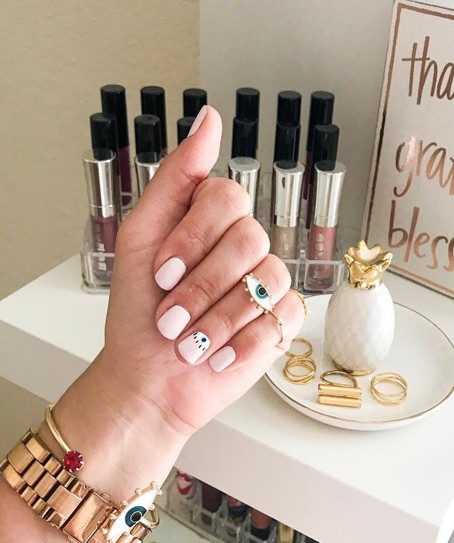 Service
Tampa Nails provide manicures, nail arts, acrylic, and pedicures. Check out our menu to see our full services
A Happier Way to Enjoy
Join Club Tampa Nails to get the most from the salon you enjoy to get your nails done.
Linda was amazing! She went the extra mile, gave me a real bang for my buck, and was very sweet. She earned herself a new customer !

They are reasonably priced for a powder manicure and pedicure. Charlene did a very good job for my manicure pedicure. They have a lot of color choices and do a very good job. Very safe during the pandemic.

Great service, never disappointed with the fabulous quality at this nail salon.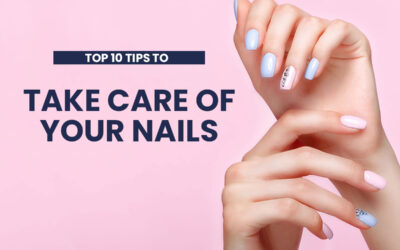 Getting a manicure will not be the only method available for you to make your nails look perfect....
read more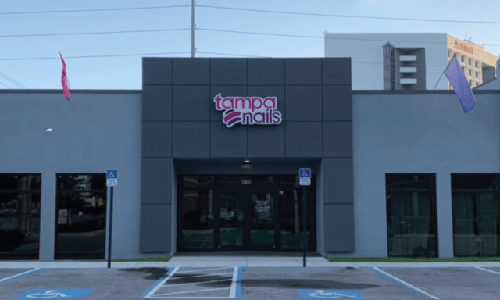 Hours
Mon-Fri 9:30am – 7:30pm
Sat 9:30am – 6:00pm
Sun 11:00am – 4:30pm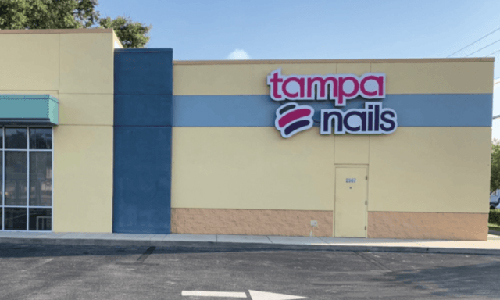 Hours
Mon-Fri 9:30am – 7:30pm
Sat 9:30am – 6:00pm
Sun 11:00am – 4:30pm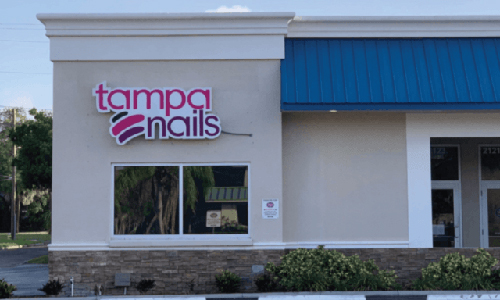 Hours
Mon-Fri 9:30am – 7:30pm
Sat 9:30am – 6:00pm
Sun 11:00am – 4:30pm